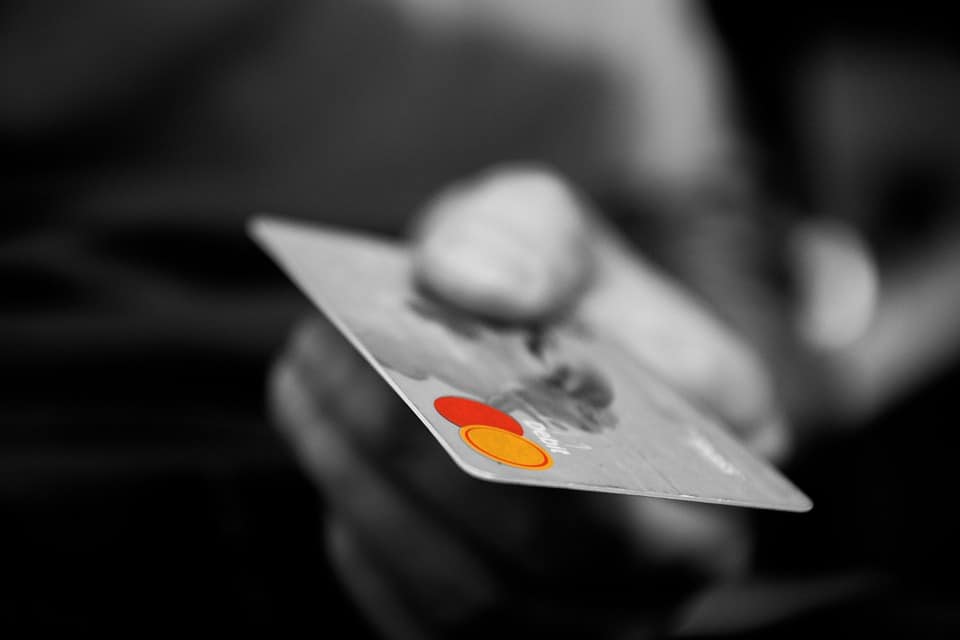 If you are awaiting approval for a home loan do NOT go out and shop for furniture or a new car until you receive final approval and have closed on your new home. Hard credit inquiries can hurt your credit and most importantly can cause a denial of your loan. Although soft credit inquiries are for the most part benign and do not affect your score, it's just a good idea to wait until after the closing and not attempt fate.
Key Takeaways:
Credit inquiries are basically broken down into 2 main groups. "Hard inquiries" may affect a credit score. Conversely "soft inquiries" do not affect a score.
Insurance companies and employers often pull these credit inquiries. This report only displays negative information.
Statistics show that more credit issues mean higher risk in other areas. Employers in the financial sector or a high-security clearance area take this report very seriously.
"A credit inquiry means a company or person is "pulling" your credit report. Credit inquiries are basically broken down into 2 main groups. "Hard inquiries" may affect a credit score."
http://teammovemortgage.com/2017/01/06/credit-inquiries/
Alliance Credit Counseling
8000 Corporate Center Dr Suite 114
Charlotte, NC 28226
(704-341-1010) / (704-341-1010)