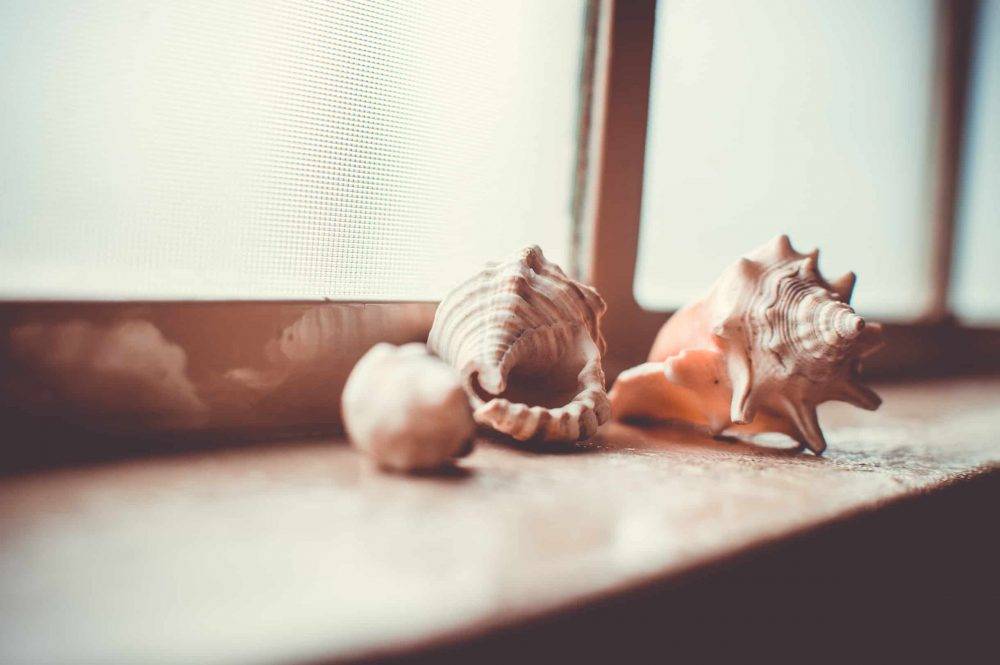 Staged homes sell faster. We've often heard the saying "time is money" and when it comes to selling your home, this holds especially true. Every month your home remains on the market, the farther below list price it drops. Then there are monthly mortgage payments in addition to carrying costs such as utilities and HOA fees.
Key Takeaways:
Buyers in today's real estate market are looking for bright, open, airy spaces and dark rooms may just turn them away. Make sure to clean all windows and swap out any dim light bulbs with new.
Creating the perfect Coastal Carolina home can easily be achieved by bringing in traditional beach elements found outdoors, like sand and shells.
You will want to incorporate these accents—like artwork or picture frames in beach themes—intermittently to avoid turning your home into a gift shop.
"Creating the perfect Coastal Carolina home can easily be achieved by bringing in traditional beach elements found outdoors, like sand and shells."
Alliance Credit Counseling
8000 Corporate Center Dr Suite 114
Charlotte, NC 28226
(704-341-1010) / (704-341-1010)