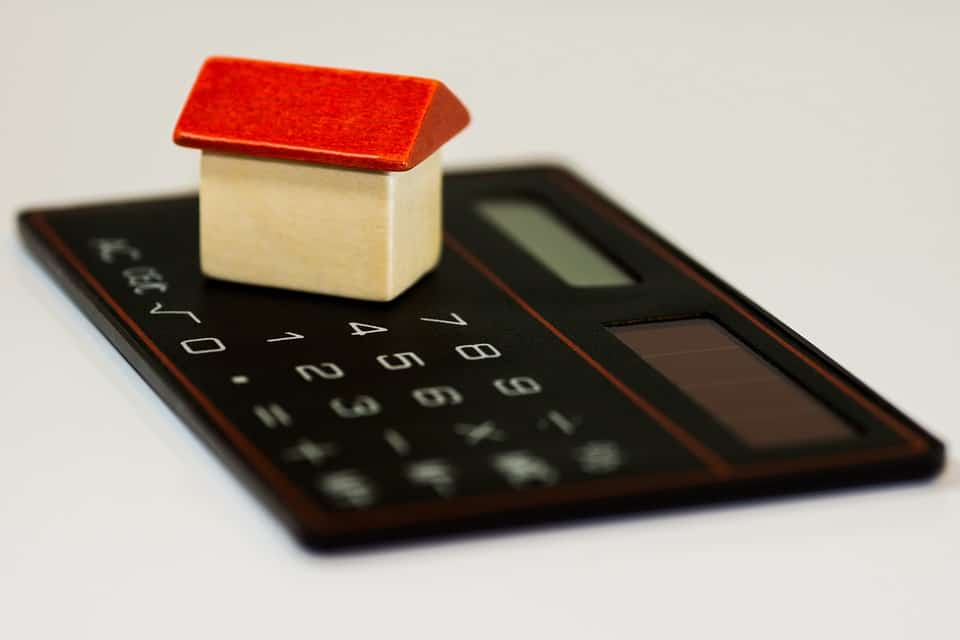 It is everyone's dream to become a homeowner, despite the many expenses that come along with it. However, there are many expenses associated with homeownership that you've not even considered yet. Take a look at five of them and decide if buying a home is still something that you want to do.
Key Takeaways:
Understanding the hidden expenses of homeownership can help ensure that you can afford to keep your home for the long term and avoid becoming "house poor."
Maintaining your home can get expensive if you aren't prepared, but smart homeowners take time to budget for an emergency fund so they don't have to scramble in an emergency.
Read on to learn more about the hidden expenses of homeownership so you can make sound financial decisions.
"Understanding the hidden expenses of homeownership can help ensure that you can afford to keep your home for the long term and avoid becoming "house poor."
http://www.nchfa.com/news/top-5-hidden-expenses-home-ownership
Alliance Credit Counseling
8000 Corporate Center Dr Suite 114
Charlotte, NC 28226
(704-341-1010) / (704-341-1010)