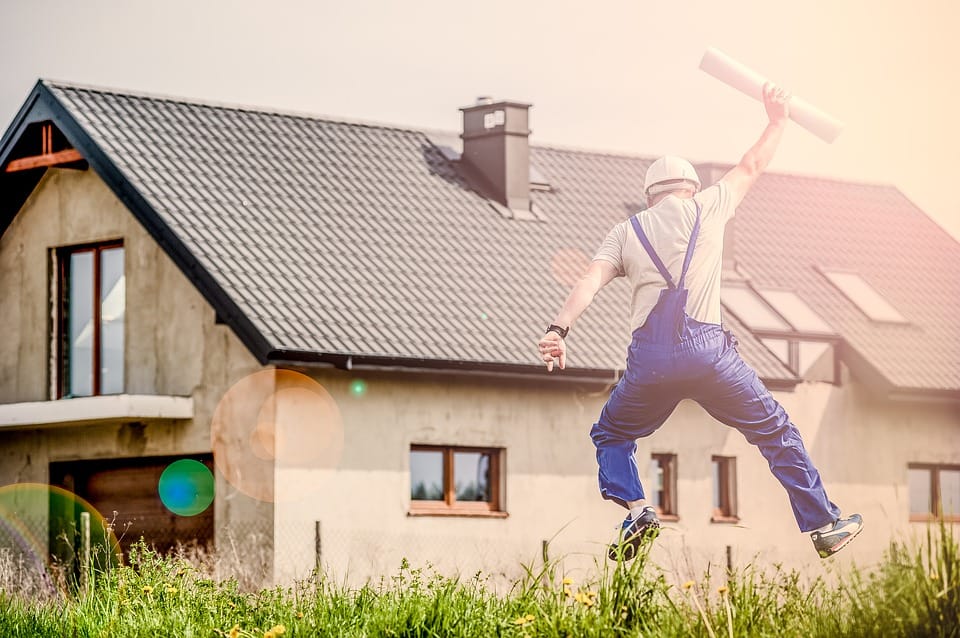 In a recent blog series on housing finance reform, the U.S. Treasury Department discussed the need to allow access to mortgage credit when the economy is both thriving or stagnant. Another topic covered was the need for finance reform in order for all Americans to have access to affordable housing. A third area covered by the Treasury was about creating a fair playing field for all financial institutions, big and small, within the housing finance system. In general, the Treasury wants to define the government's role within the mortgage finance system in order to protect families from potential harm.
Key Takeaways:
In the wake of the financial crisis, the credit availability pendulum swung decisively in one direction, leaving many would-be homeowners with no financial options.
In the coming weeks, the Treasury said it will also address the need to create a level playing field for financial institutions of all sizes and to promote robust regulatory oversight to protect the broader housing system.
By ensuring access to safe and responsible mortgages in good and bad times, countercyclical policy tools can help mitigate housing sector weakness during downturns.
"By ensuring access to safe and responsible mortgages in good and bad times, countercyclical policy tools can also help mitigate housing sector weakness during downturns."
http://www.housingwire.com/articles/38830-heres-the-us-treasurys-plan-to-preserve-access-to-mortgage-credit
Alliance Credit Counseling
8000 Corporate Center Dr Suite 114
Charlotte, NC 28226
(704-341-1010) / (704-341-1010)