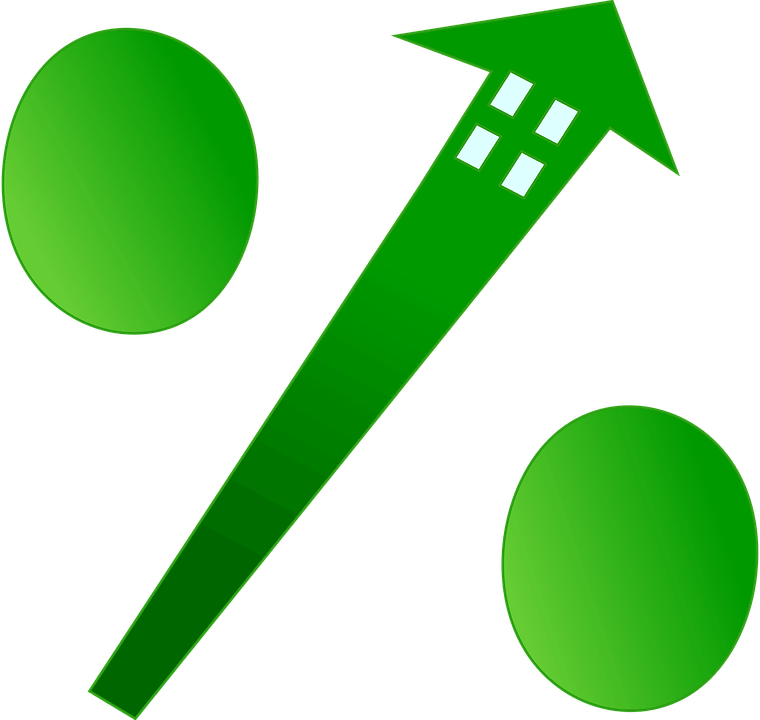 There are pros and cons to getting a home equity loan. Some of the positives are that they easier to apply for, you can deduct the interest on your taxes, interest rates are often lower and you have access to a large amount of money. Some of the cons are that you end up owing a lot of money and you could lose your home! Before deciding if this is for you, make sure you consider both the pros and the cons.
Key Takeaways:
Home equity loans give you quick access to money that can be used for a home remodeling project, medical bills or college tuition.
A home equity loan features a fixed-rate interest rate, and is paid out in the form of a lump sum of money, which will be repaid during an agreed upon period of time.
A home equity line of credit is a more flexible alternative, where the money is received as a line of credit, much like a credit card, but with a lower interest rate.
"A home equity line of credit is a more flexible alternative, where the money is received as a line of credit, much like a credit card, but with a lower interest rate."
http://www.currentmortgageratestoday.org/mortgage/pros-and-cons-of-home-equity-loans/
Alliance Credit Counseling
8000 Corporate Center Dr Suite 114
Charlotte, NC 28226
(704-341-1010) / (704-341-1010)