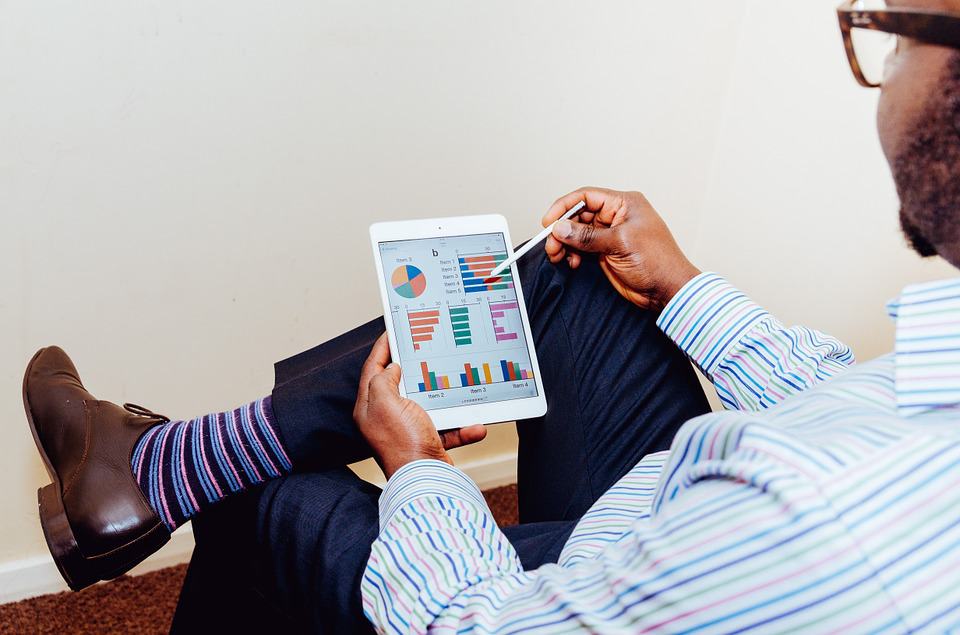 This chart shows how people have been doing when it comes to getting their mortgage paid. They've been getting better and better. This is interesting because of how it relates to the economy. Economics is a good field to understand because it applies to real life in so many ways. It is an easy chart to understand as well.
Key Takeaways:
Home forfeiture actions during the quarter — completed foreclosure sales, short sales, and deed-in-lieu-of-foreclosure actions — tumbled 23.3% from a year earlier, to 32,463.
The report cited that 94.8% of mortgages were current and performing at the end of the quarter, compared with 93.9% a year earlier.
A study from 2015 by a senior fellow and a researcher at the Mossavar-Rahmani Center for Business and Government at Harvard's Kennedy School posted that the nonbank market share of agency purchase mortgage originations is growing at an astronomical pace, moving from 27% in mid-2012 to 48% in late 2014.
"The second-quarter report provided similar findings with the overall performance of mortgages improving from the previous year."
http://www.housingwire.com/articles/38875-this-chart-proves-borrowers-keep-getting-better-at-paying-their-mortgage
Alliance Credit Counseling
8000 Corporate Center Dr Suite 114
Charlotte, NC 28226
(704-341-1010) / (704-341-1010