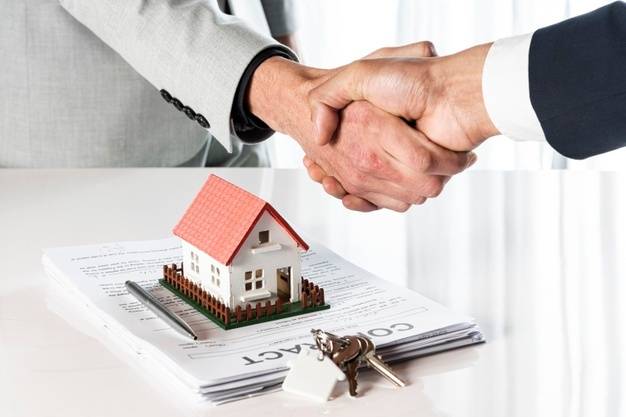 Outreach Financial Services' holistic credit counseling approach engages certified credit counselors who work on behalf of borrowers to reduce not just delinquent mortgage payments, but all monthly consumer debt payment obligations. About Outreach Financial Services, LLC is a specialty and component sub-service that focuses on helping mortgage investors and servicers maximize the loan performance of delinquent and defaulting mortgage loans.
Key Takeaways:
New research by the noted STRATMOR Group reveals borrowers can prevent foreclosure.
Almost 29 percent of all homeowners are underwater on their home mortgages now.
Standard mortgage counseling limits losses and lowers the re-default rate on loan modifications.
"According to the November 2011 study, holistic financial counseling could reduce losses on a 10,000 file portfolio by as much as $71.5 million."
Study Indicates Financial Counseling Improves the Distressed Mortgage Loan Portfolios
Alliance Credit Counseling
8000 Corporate Center Dr Suite 114
Charlotte, NC 28226
(704-341-1010) / (704-341-1010)