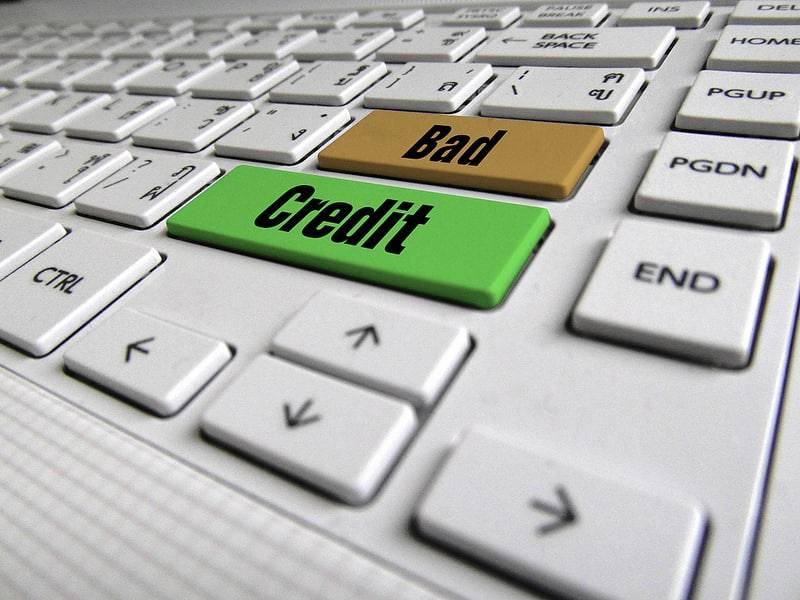 An FHA mortgage can get you into a new home – even if you have bad credit – because the loans are insured by the federal government. If you've had accounts forwarded to collections, have filed bankruptcy in the past, or even have high debt, you still may qualify for an FHA mortgage. These loans can work for you even if you don't have much cash for a down payment or closing costs. And they're a much better choice than the very expensive financing that banks call "subprime."
Key Takeaways:
There are many reasons for having a bad credit score, and you might be wondering if you are still able to buy a home, despite your shortcomings.
The truth is that there are no rules set in stone when it comes to bad credit home loans.
Getting a home loan when you have bad credit might prove to be a challenge and, even if you find a lender who is willing to give you the loan, the interest rate and down payment will be much higher than if you had a better credit score.
"The lender which agrees to approve your loan application takes on a large risk, so your interest rate will be higher."
http://www.currentmortgageratestoday.org/mortgage/bad-credit-home-loans-are-they-possible-with-todays-stiffer-regulations/
Alliance Credit Counseling
8000 Corporate Center Dr Suite 114
Charlotte, NC 28226
(704-341-1010) / (704-341-1010