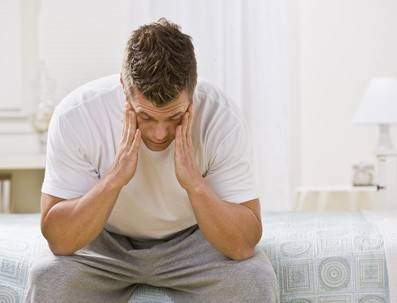 Potential foreclosure can be a devastating low point in a person's life. Unsurprisingly, a person facing a foreclosure may begin to experience signs of depression, which is a harsh and sometimes deadly illness. This article outlines several ways to combat depression related to home foreclosure, including stress relief tactics and advice on where to save money and where to cut yourself some slack. It is important to not lose hope and to seek help from family, friends, and professionals when necessary.
Key Takeaways:
Dealing with the amount of foreclosures and the fall of the real estate market has caused a rise in depression.
Facing foreclosure can be a devastating experience, one that can make someone contemplated ending it all.
Find solutions. Even the act of hunting and searching for solutions can bolster your well-being.
"Feeling in control can help combat the spiral into depression and help you get a handle on your situation."
Source: http://www.realestateproarticles.com/Art/45570/265/Foreclosure-Feeling-Dealing-with-Real-Estate-Depression.html
Alliance Credit Counseling
8000 Corporate Center Dr Suite 114
Charlotte, NC 28226
(704-341-1010) / (704-341-1010)