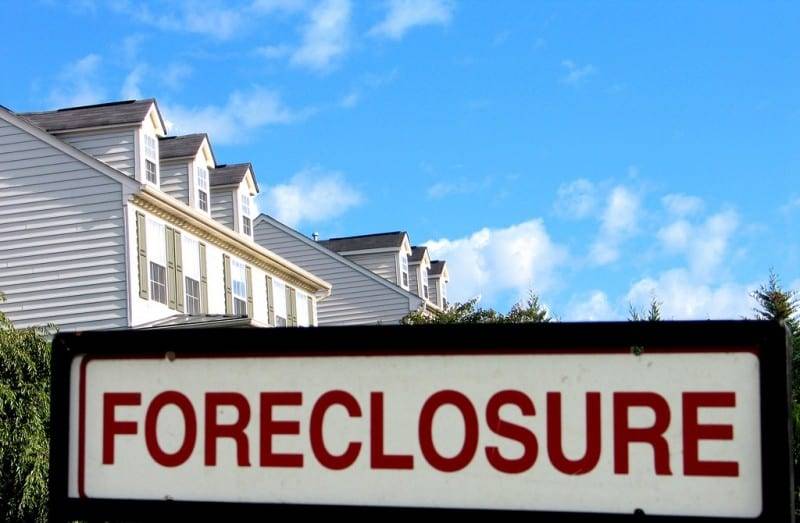 Major life events, such as loss of employment, serious ailments, divorce, or death of a co-signer can lead to repayment problems for North Carolina home loans. If you are a homeowner in North Carolina who is struggling to make both ends meet on account of anyone the before mentioned reasons, there is no need to worry. The North Carolina Foreclosure Prevention Fund can come to your rescue to help you avoid foreclosure.
With the help of this fund, qualified homeowners can obtain an interest-free loan of up to $36,000 to pay their mortgage and allied expenses for up to three years. In addition to future payments, the loan can also be used to make all the mortgage payments current. You can bring down your monthly payments to an affordable level or refinance an expensive second mortgage by taking advantage of the second mortgage refinance program.
Who Can Apply?
Completing the eligibility questionnaire is mandatory before applying for the N.C Foreclosure Prevention Fund online or in person. To be eligible, homeowners must:
Be a legal U.S. citizen.
Own a primary residence in North Carolina.
Be experiencing financial hardship through no fault of theirs, or an issue such as serious illness, divorce or death of a co-signor, and searching for employment.
Be able to make their mortgage payment once assistance ends.
In addition to the above, the homeowner should have experienced this temporary financial hardship or loss of job after January 1, 2008, and their mortgage payment history record should have been in an acceptable condition prior to their income loss or recent unemployment. Other than those listed above, the agency will also consider certain other factors when approving applicants for N.C. Foreclosure Prevention Fund.
How To Get Help?
If you are found eligible to receive funds under the N.C Foreclosure Prevention Fund should:
Get in touch with a housing counselor is a partner agency located near you.
Call 1-888-623-8631 (Monday to Thursday, 8:00 a.m. to 9:00 p.m.; Friday, 8:00 a.m. to 8:00 p.m.; and Saturday, 9:00 a.m. to 5:00 p.m.)
By working through HUD-approved counseling agencies across the state, N.C. Foreclosure Prevention Fund helps struggling homeowners by offering:
Free help with respect to foreclosure prevention
Details pertaining to other housing help programs in case they are not eligible for a loan under the aforementioned fund.
Before contacting your local housing counselor for help, you can read through the complete eligibility questionnaire online. Before scheduling an appointment with the housing counselor, gather details regarding the types of documents that should be brought along with you.