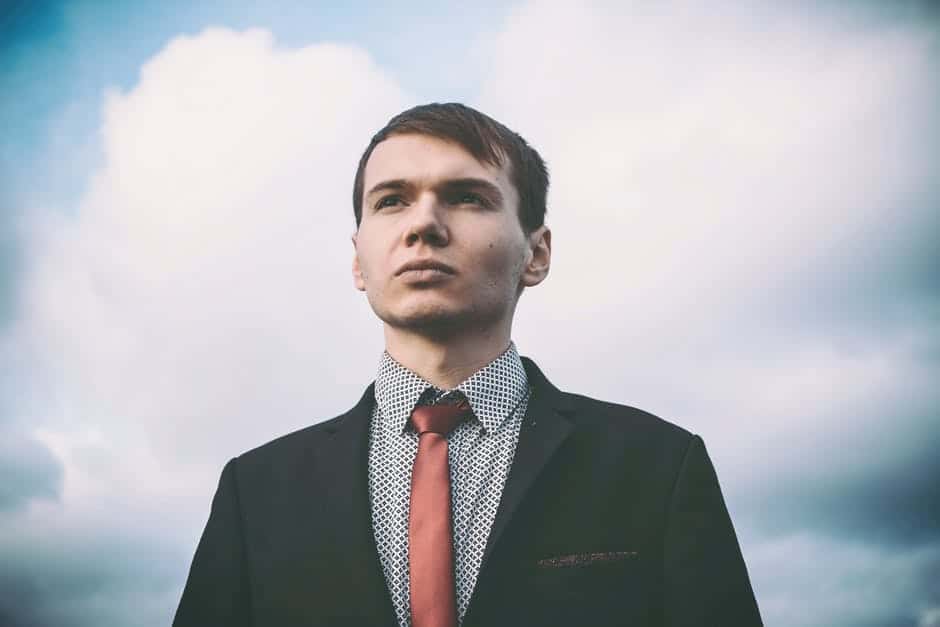 Consumer confidence fell further in November as Britons grew more anxious about their financial situation and the country's economic prospects over the coming months, a survey published in the U.K. Wednesday showed. The long-running barometer of consumer confidence, conducted by market researchers GfK U.K. Ltd. for the European Union's executive, fell by five points in November, after a two-point decline the previous month, and stood at minus 8. Economists polled by The Wall Street Journal expected an unchanged reading.
Key Takeaways:
The Conference Board Consumer Confidence Index increased significantly in November to 107.1, up from 100.8 in October. The monthly Consumer Confidence Survey is based on a probability-design random sample.
The cutoff date for the preliminary results was November 15.
Looking into the near-future, consumers who said they expect business conditions to improve over the next six months decreased from 16.4% to 15.3%.
"The monthly Consumer Confidence Survey is based on a probability-design random sample. The cutoff date for the preliminary results was November 15."
http://www.housingwire.com/articles/38634-consumer-confidence-now-back-to-pre-recession-levels
Alliance Credit Counseling
8000 Corporate Center Dr Suite 114
Charlotte, NC 28226
(704-341-1010) / (704-341-1010)